For the latest information regarding solid waste services post-storm, visit the Storm Debris Pickup and Garbage Collection page
Hours of Operation
Tuesday - Saturday
Gates open at 9:00 a.m.
Gates close at 3:45 p.m.
All unloading of waste must be completed by 4:00 p.m., no exceptions.
Closed for County recognized holidays.
For more information regarding these facilities, please call the Solid Waste Division at 941.764.4360
Public Works Solid Waste division is committed to the protection and preservation of our natural environment by providing two conveniently located facilities to safely dispose of items.
Mid-County Mini-Transfer & Recycling Facility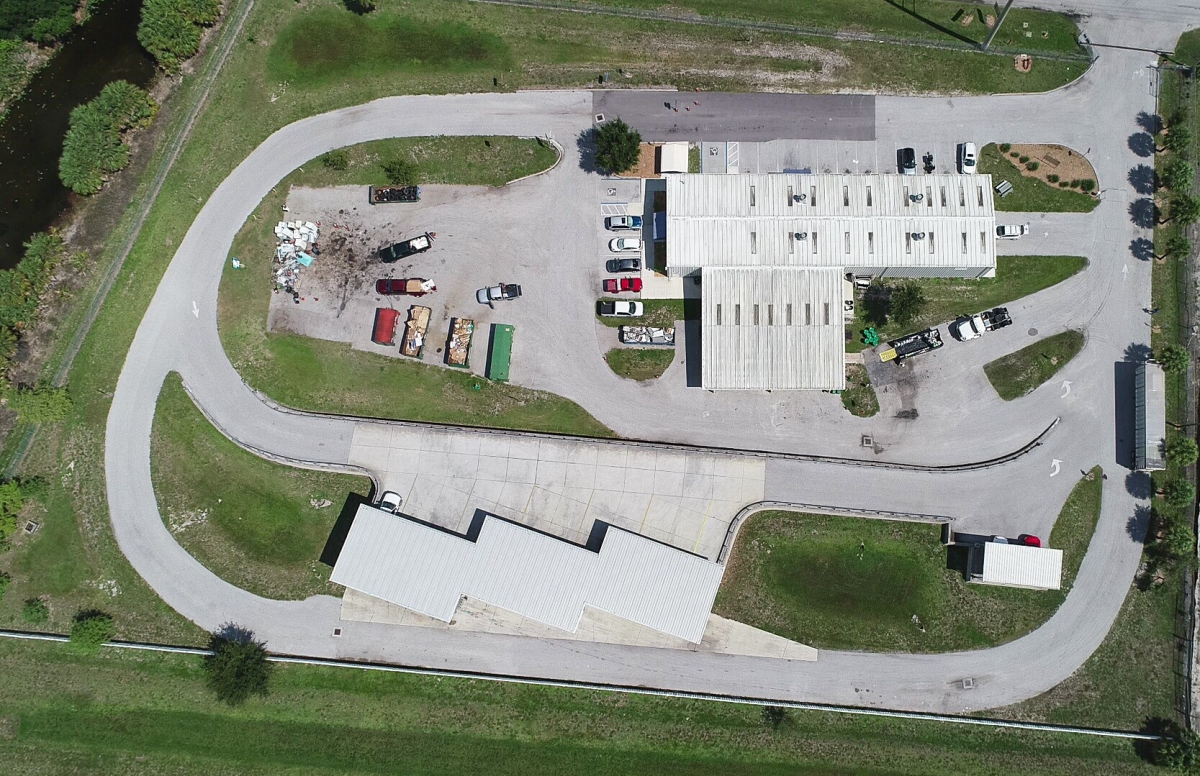 19765 Kenilworth Blvd.
Port Charlotte, FL
West Charlotte Mini-Transfer & Recycling Facility​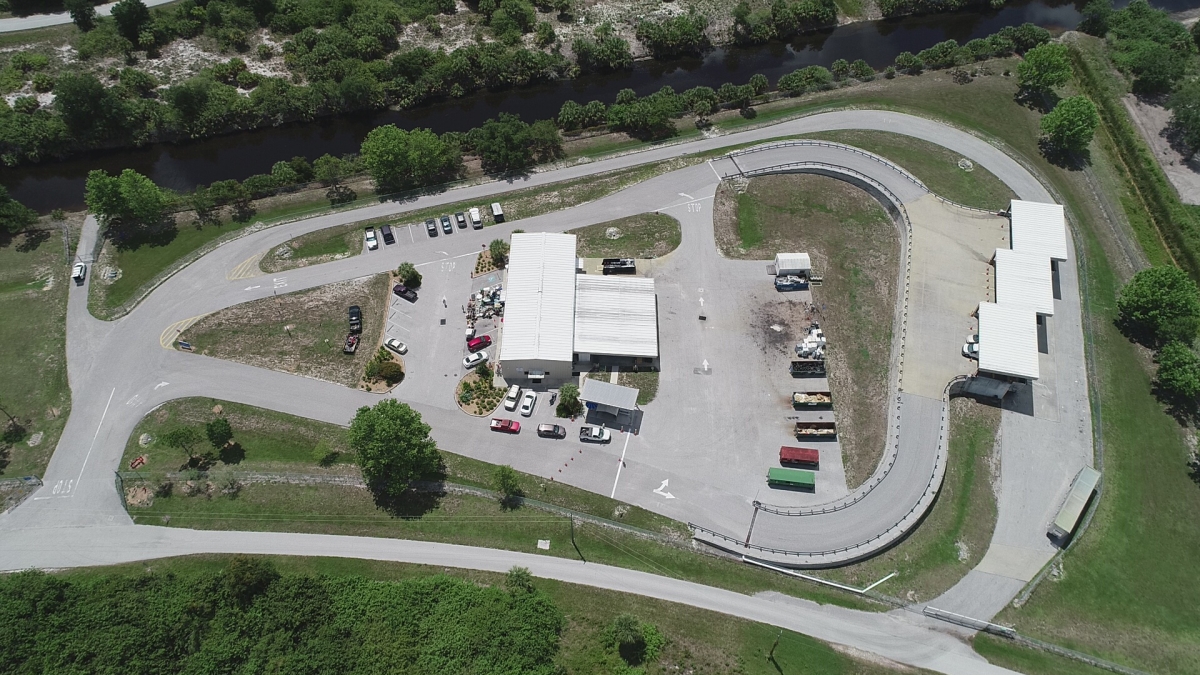 7070 Environmental Way​
Englewood, FL
Accepted Items
Recycling
Plastics
Cardboard
Newspaper
Mixed Paper
Glass containers
Aluminum & Steel Cans
Flares

Cooking Oil

Tires with or without rims

Household Hazardous Wastes

Lead-Acid Batteries

Rechargeable Batteries

Paints and Pesticides

Motor Oils and used Oil Filters

Hypodermic Needles (Sharps)
Lumber

Wall-board, Insulation

Furniture and Appliances

Scrap Metals: pipe, metal frames

Residential yard trimmings

Between 10 and 20 inches in diameter,
lengths between 6 and 8 feet,
bundles that weigh more than 40 pounds.
Prohibited Items
Business or Commercial waste
Perishable waste, such as household garbage
Yard trimmings in plastic trash bags are prohibited
E-Waste - schedule an E-Waste pickup with residential pickup request form
Business Participation
Businesses can only participate in the county's recycling program.
C.A.R.E (Center for Abuse and Rape Emergencies) Reuse Stores sell discarded, useable household and accepts donations at both Mini-Transfer & Recycling Facilities.
Chemical Reuse Shop
The Chemical Reuse Shop is located inside the C.A.R.E Reuse Store at the Mid County Mini-Transfer & Recycling Facility.
Sign a waiver of liability to receive the free products
motor oil
furniture polish
house paint for free